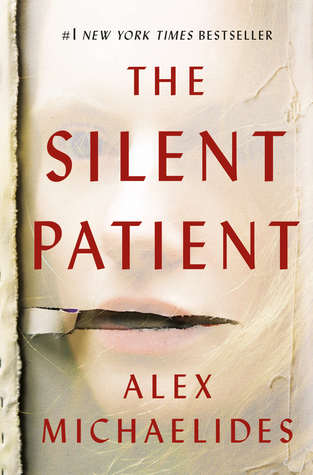 This is a psychological thriller about a woman who has been convicted of killing her husband and a therapist who is determined to find out why she did it.
Alicia Berenson is a famous artist who seems to have a perfect life until one night when she shoots her husband multiple times and then never speaks again. Instead of going to prison, she is committed to a psychiatric facility. Theo Faber is a psychotherapist who is obsessed with finding out why Alicia killed her husband. He is determined to get her to speak again so that he can unravel the mystery.
This book was beyond fantastic and a great debut novel by this author!!! The story kept me guessing throughout and the twists at the end of the book are what made me give it a rating of 5/5 stars!