I was able to finish 2 books during the month of May. Both books were from authors that were new to me and one of the books was another ARC that I received through NetGalley!
In Total I read 837 pages and my average rating was 4.25 stars.
Full reviews of both books are in prior posts on my blog but short recaps of the books are below: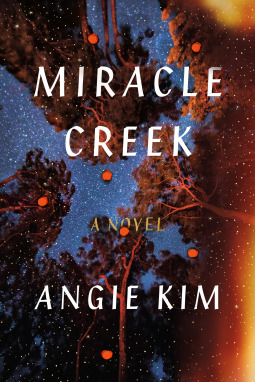 Now that nicer days are finally here (we seem to have gone through a monsoon season instead of Spring here in the Northeast!), I'm looking forward to spending time out on my deck with a book in hand!
Happy reading friends!! 🙂