It's Spring!! It's been so nice having warmer days and not having to bundle up to go outside. Hopefully we don't get any more snow!
I read 3 books in March as per my norm! All 3 were physical copies that I had in my TBR pile. Two of the authors were new to me. In total, I read 1,045 pages, which is the most I've read so far this year!
Reviews of these books are in prior posts on my blog. Short recaps of each of the books are below: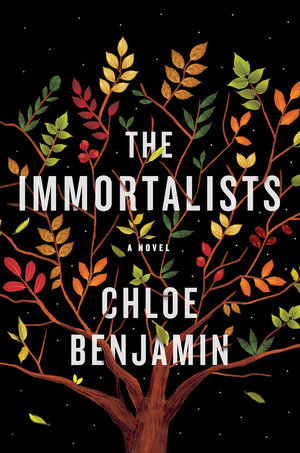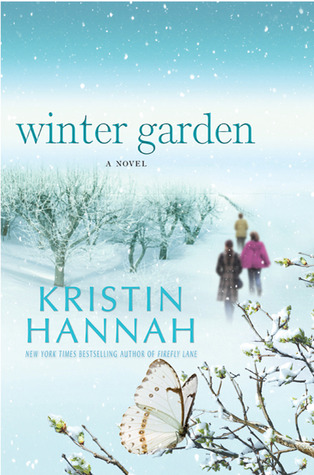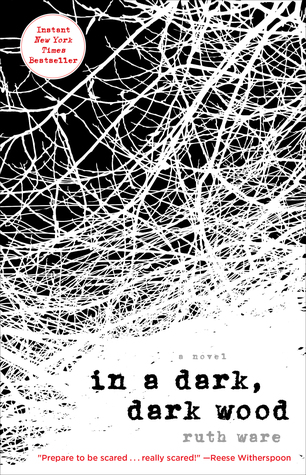 In April I will be reviewing 3 books that haven't been released yet! It will be my first time reviewing advanced copies and I'm super excited!!
Have a great month of reading my friends!!