How on earth can we be in March already? It feels like February went by in the blink of the eye! It probably didn't help that my family and I were sick for the last week and a half of February.
I read 3 books in February which seems to be the norm for me as of late. All 3 were physical copies that I had in my TBR pile and were also by authors who are new to me. One of the books was from my Book of the Month Subscription that I have. In total I read 949 pages in February!
Reviews of these books are in prior posts on this blog. Short recaps of each of the books are below: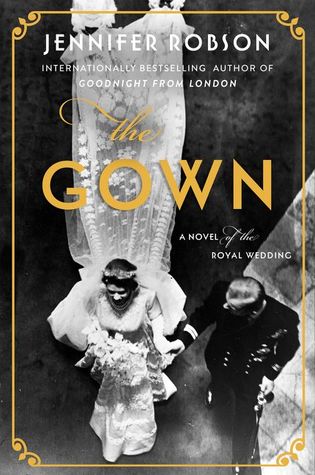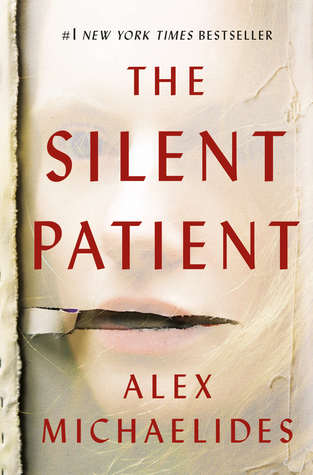 It's almost mid-March as I'm putting this post together and right now I'm on track to read more than 3 books . . . fingers crossed!
Happy reading friends!! 🙂